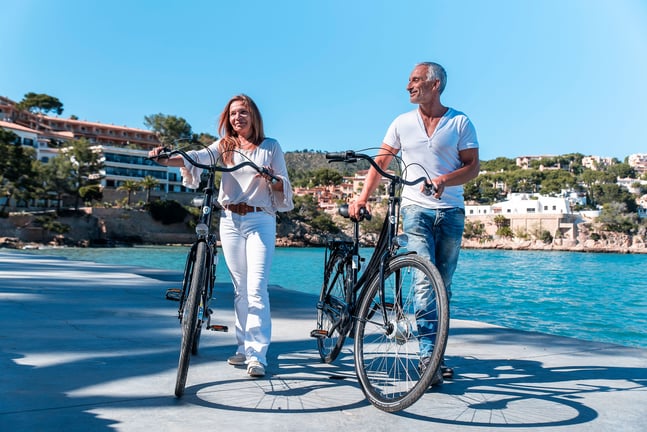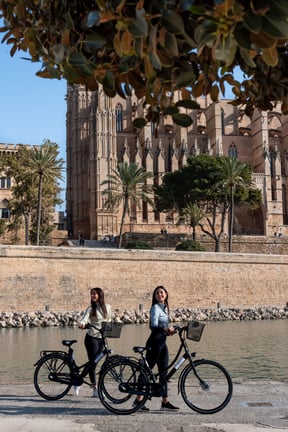 Creating a cycling culture
Whether it's Europe or overseas, our purpose is simple: riding the most sustainable vehicle of the world everywhere we go!
One million bicycles
Join us on our journey towards reaching one million bicycles in the next two decades.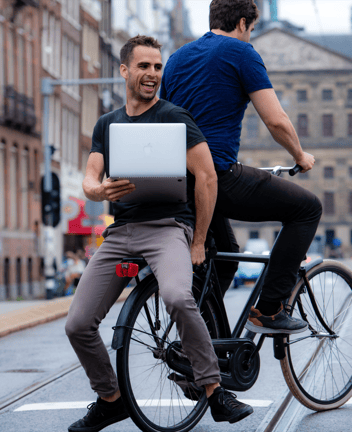 A bike forever
Our data enables us to build the world's most sustainable bike.
Giving back
We believe that a bike should be made available to anyone, also to someone who cannot afford it. That's why we give away our used bicycles to those in need.