MHB 1
The MHB 1 is shaped for visitors from all over the world.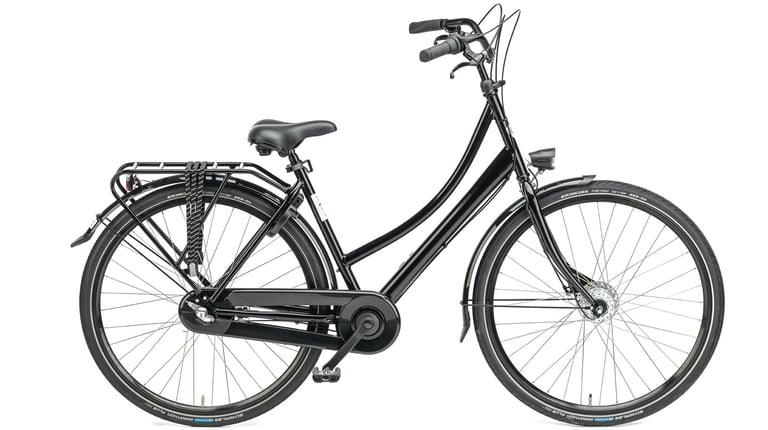 A bike forever
Our software makes it possible for our team to not only carry out repairs ad hoc but also solve the root causes of the most common ones. In fact, that is why we are able to build the world's most sustainable bike—we learn from our repairs.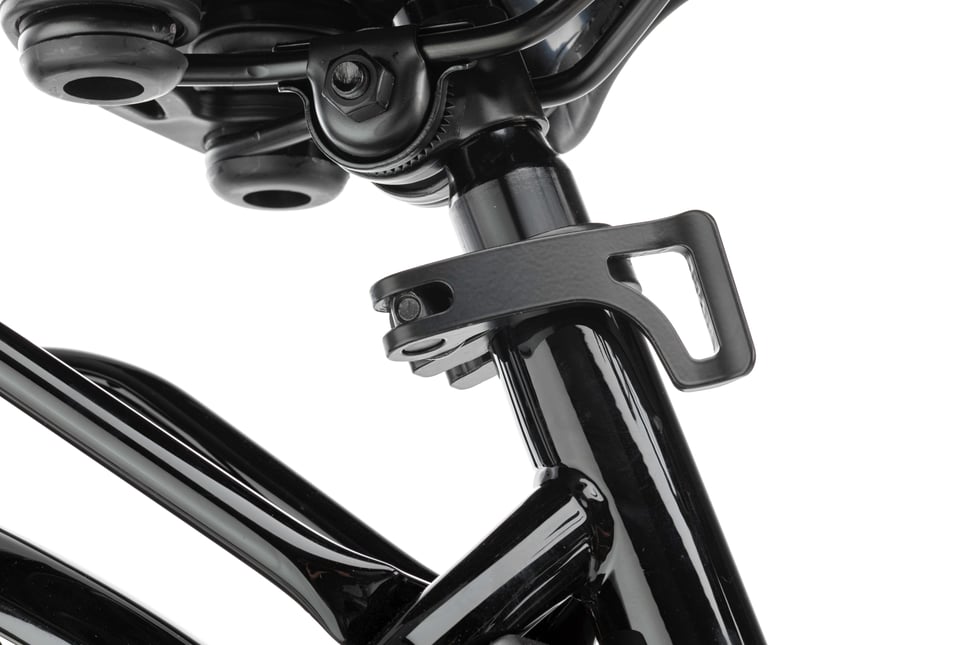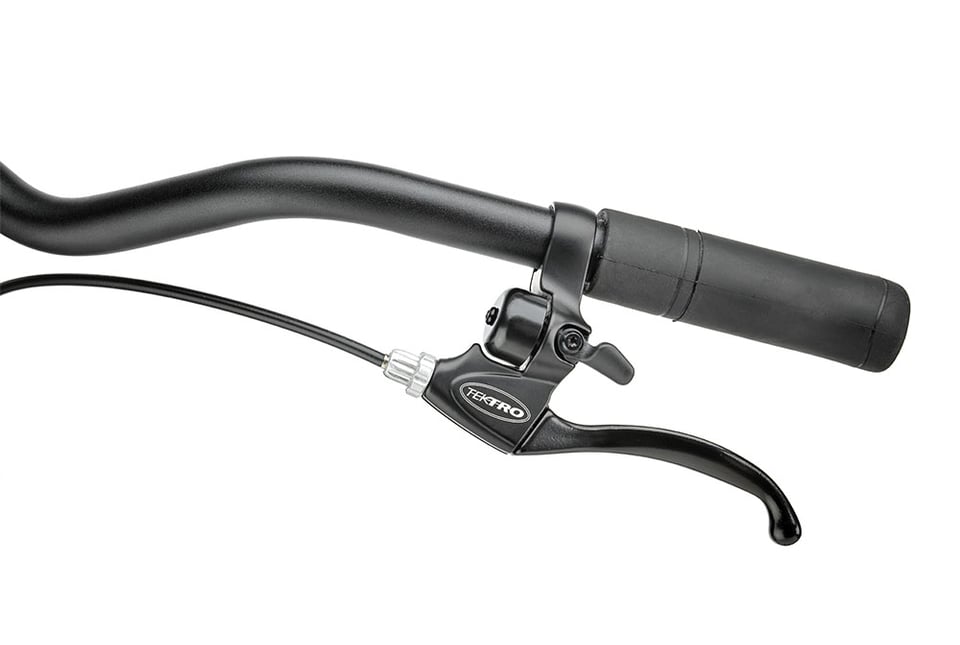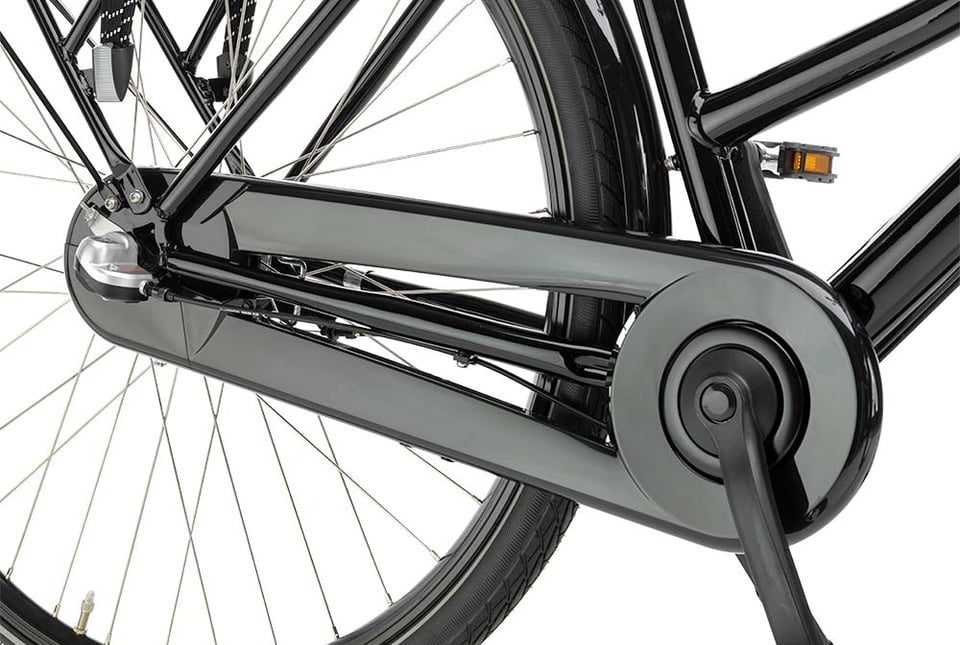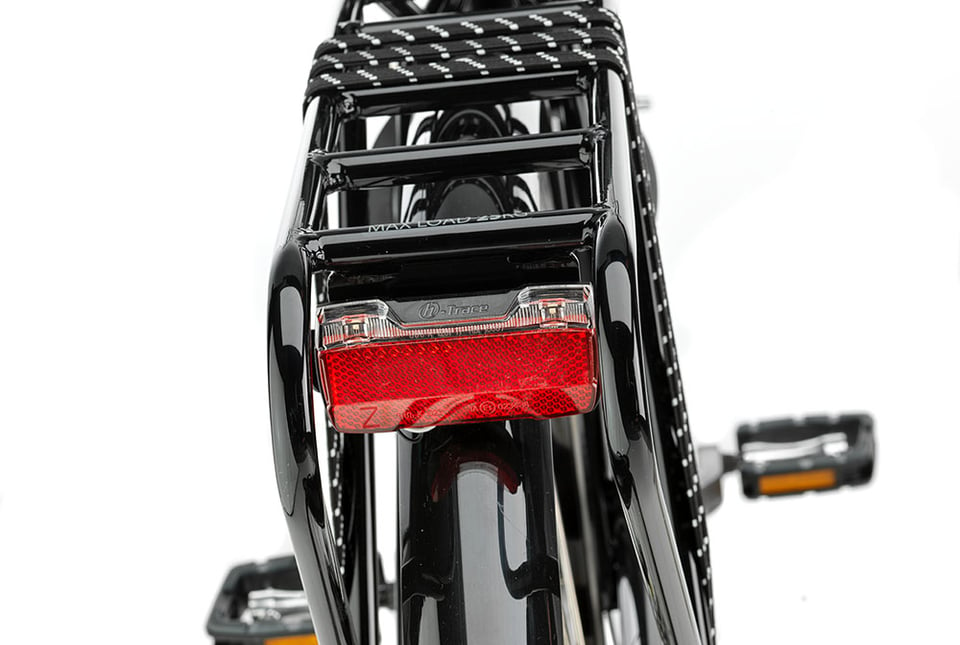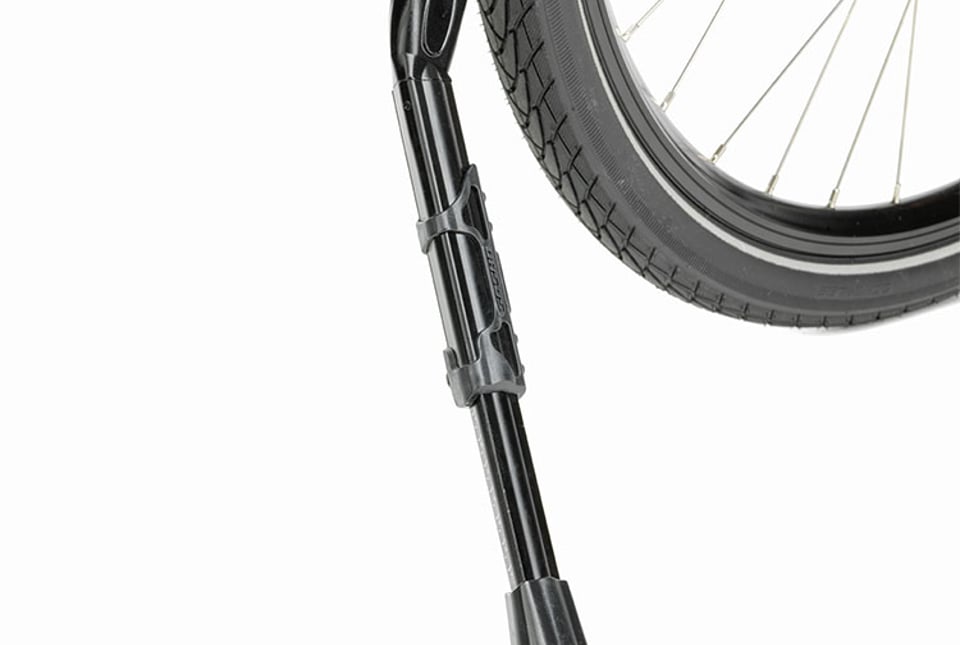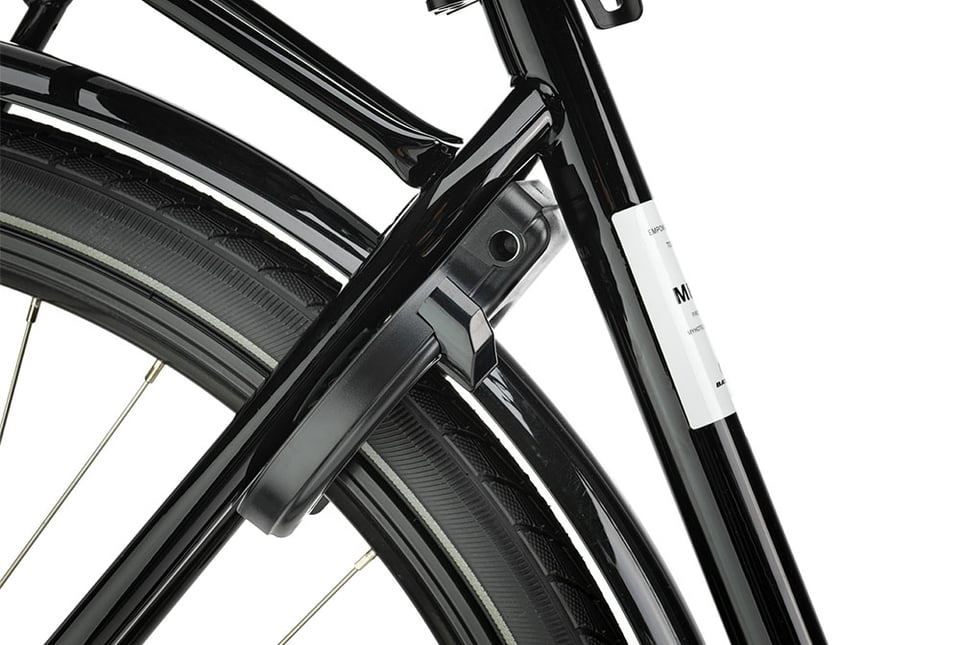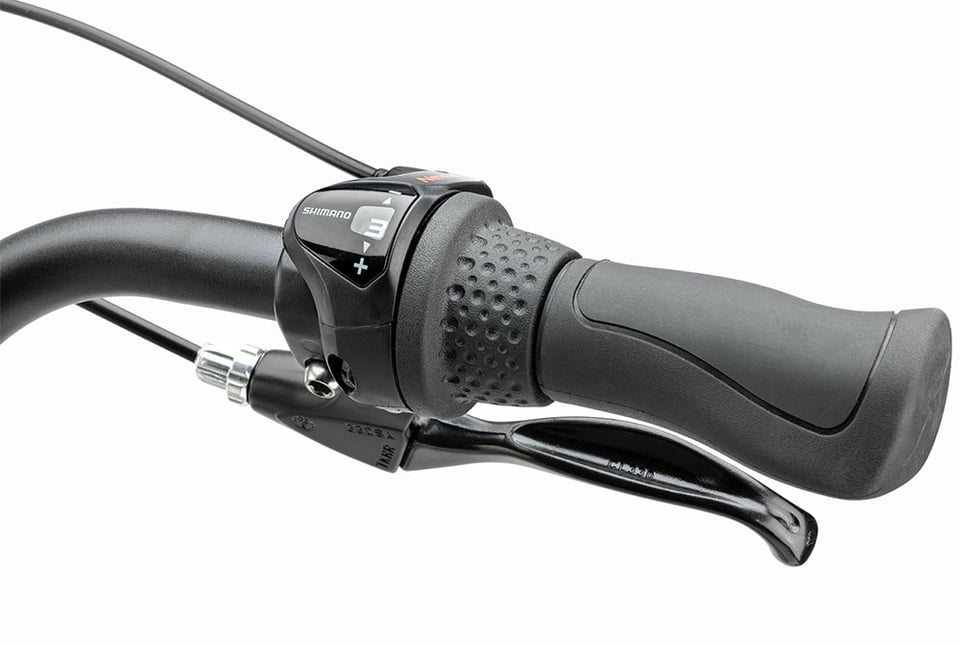 Make it yours
Our hotel partners get the option to brand their bikes for free. Contact our staff for the posibilities.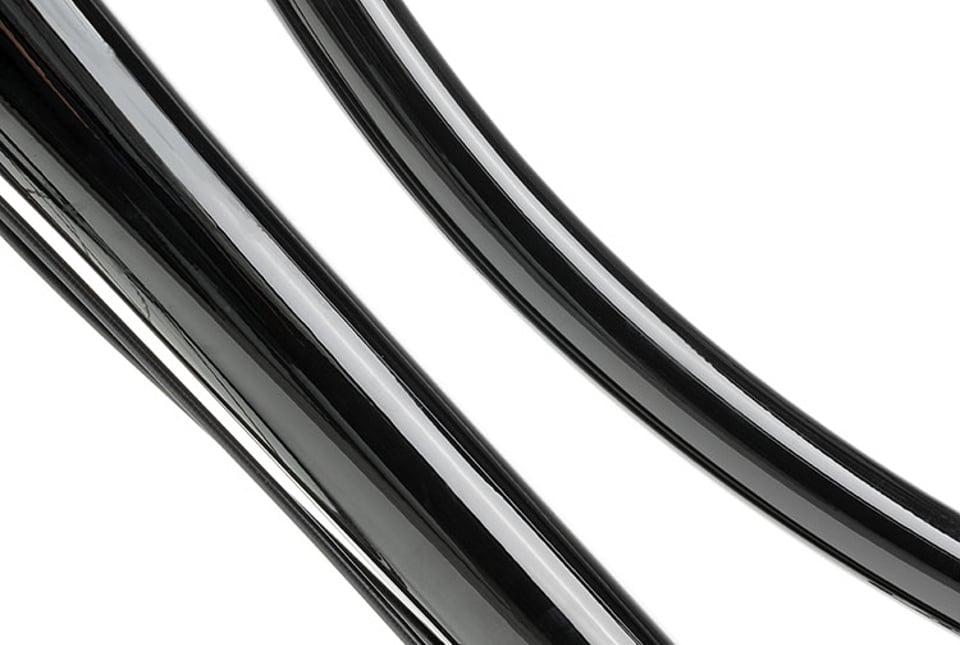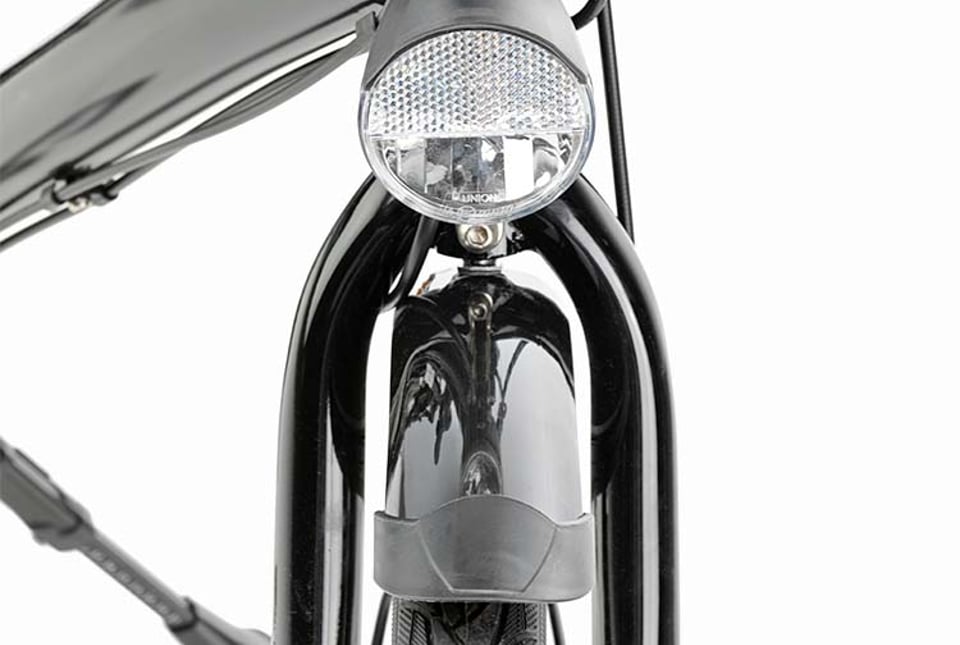 MHB Create
Design your own bike from A to Z. With MHB Create, you can choose your favourite colour(s) for the bike frame, its mudguards, chain guard, tires, wheels, spokes, saddle, cables and luggage straps. We have beautiful baskets too!
Ask Ronel for details,