Antwerp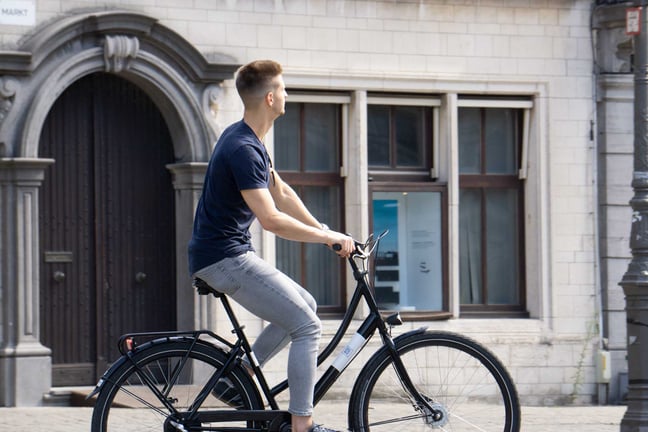 Martijn
Martijn grew up near the forest where his father first introduced him to mountain biking. His father being a carpenter and his mother a nurse, it comes as no surprise that he has developed such an accurate and at the same time caring attitude. Just in his early 20s, Martijn and MyHotelBike came to an agreement about an internship in Berlin. He made a name for himself by moving to the German capital and single-handedly running MyHotelBike's Berlin department as an intern. After his internship, he stayed involved with MyHotelBike by assisting Iris—the former franchisee of MyHotelBike Antwerp—for several months. Then when Iris became a mother, she offered Martijn to take over the franchise. He bravely took on the challenge!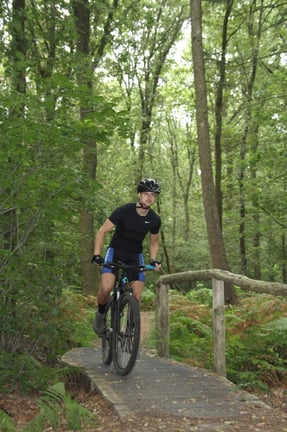 Leading the way
Ready to embark on his new journey, Martijn applied for the Artesis Plantijn University College of Antwerp to start exploring his new environment. Even though the study got canceled because of COVID-19 restrictions, Martijn continued with MyHotelBike Antwerp. It shows his dedication towards creating a cycling culture in Belgium's famous port city.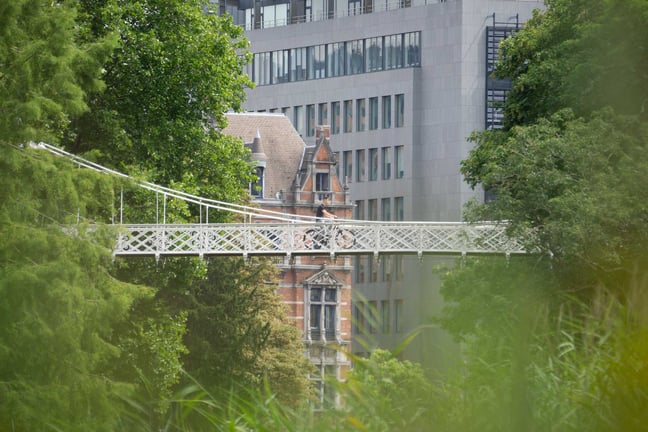 Example
By starting MyHotelBike Antwerp right after his internship, Martijn is now an example for all students who like to combine their passion for entrepreneurship and cycling!